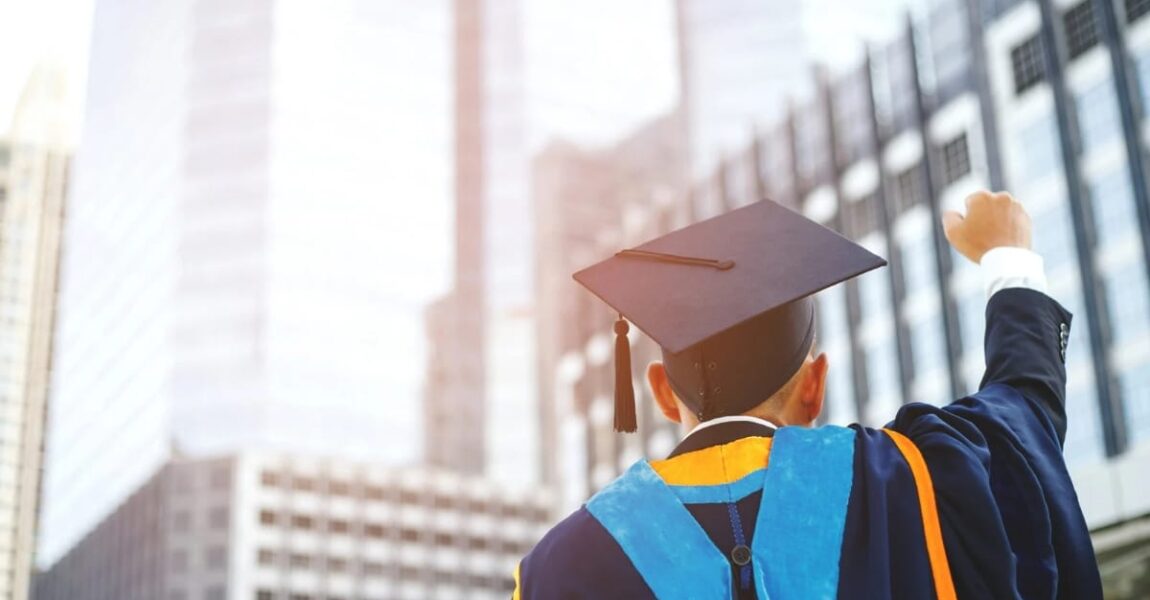 In current society, the burden of student debt may seem like a challenge, hindering your progress and delaying the attainment of your objectives. Suppose, nonetheless, we update you on an escape route. At US Credit, our mission is to create a world where your credit score does not dictate your level of achievement. Let's discuss strategies for preventing student loan default, and steps to take if you are currently in debt.
The severe financial obligation of student loans is well recognized. The exorbitant cost of pursuing higher education has ensnared several individuals in an almost interminable cycle of indebtedness. It is important to remember that regardless of the severity of your financial situation, there is always a solution available.
Preventing the Chains of Default
Understand Your Loans: Dive deep into the terms and conditions. Know when payments are due and the amount you owe.
Maintain Open Channels: Always keep the lines of communication open with your loan servicer. They're there to help, especially if you're proactive about potential issues.
Harness, Flexible Repayment Plans
Tailored Repayment Options: There are numerous repayment plans designed to fit different financial situations. Explore options like Income-Driven Repayment Plans which can adjust your monthly dues based on your income.
Break Free with Rehabilitation
Rehabilitating your loan is like hitting the reset button. By committing to and making a series of agreed-upon payments, you can remove the default status from your loan.
Combining all your federal student loans into one Direct Consolidation Loan can simplify your life. With a fresh start, you can set terms that align better with your financial situation.
Seek Expert Guidance
At US Credit, we're here to guide you. Our team of experts can help you navigate the complexities of student loans, ensuring you make decisions that benefit your financial health.
Your Journey to Debt Freedom
Remember, student loan default isn't a life sentence. With the right tools, guidance, and determination, you can break free and reclaim your financial freedom. At US Credit, we're committed to lighting the path for you. Let's embark on this journey to debt freedom together.