Hello, I'm David Morgan —
international coach

and business speaker
Pellentesque congue quis massa sagittis posuere. Praesent placerat cursus lacus, sed suscipit odio dapibus vel. Aliquam erat volutpat. Integer malesuada turpis id fringilla suscipit. Maecenas ultrices, orci vitae convallis mattis, quam nulla vehicula felis, eu cursus sem tellus eget elit.
Online payments

Nam ex sem, lacinia eget libero id, pulvinar lacinia dui. Fusce vitae felis vehicula, luctus libero, tristique lorem.

Quick payouts

Maecenas viverra ullamcorper rhoncus. Ut gravida lacus eget fringilla hendrerit.

Protection and security

Etiam arcu lorem, feugiat quis lorem eu, accumsan interdum orci. Vestibulum bibendum sed nulla id ullamcorper.

Bonus system

Sed vehicula, enim at lobortis condimentum, nunc sapien euismod justo, ut tempor metus nisl sed dolor.
Autema support
Need Consultation?
people had the opportunity to study in a
prestigious university

thanks to our loans
Buy and sell bitcoin —
it's your
easy way to profit
Fusce ac justo ligula. Pellentesque ac metus a turpis bibendum scelerisque. Pellentesque ac orci eget urna vestibulum consequat rutrum vitae purus. Vitae orci eu volutpat. Donec nulla justo, dapibus sed sodales ut, auctor a ante. Integer nec libero vitae nisi consectetur rhoncus id eget mi.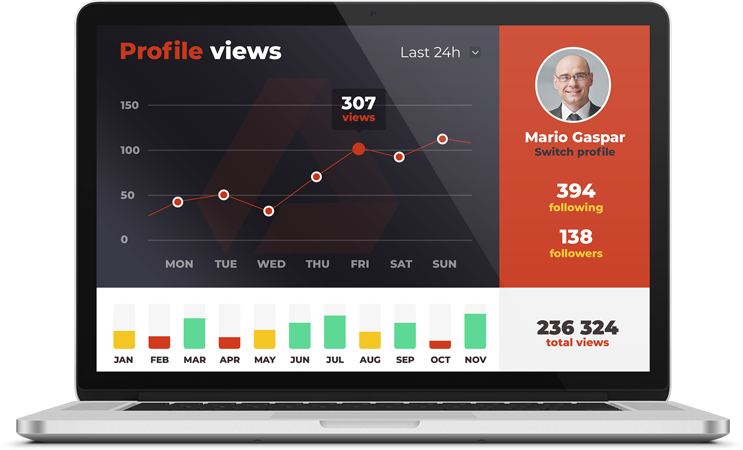 What our customers say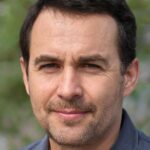 Nathan McKinney
Colorado
US Credit solutions helped get my life back on track. In less than 24 months, I was finally able to qualify for a home loan and fulfilled my dream of buying a house. Their assistance was truly invaluable.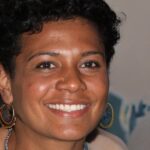 Taylor Bryant
California
Worth every penny! I was $25,000 dollars in credit card debt and couldn't dig myself out. US Credit Solutions went to work for me and a year later, I'm out of debt AND starting to rebuild my credit.  At first, I thought it was too good to be true. I am so thankful I took the chance with this program.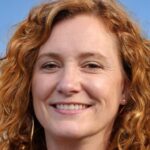 Linda Lopez
Georgia
US Credit Solutions stood out among the many debt companies I consulted; they displayed genuine care and support throughout the entire process and were significantly cheaper than all the rest. They gave me the tools and knowledge to successfully rebuild my financial stability.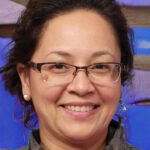 Sonya Hwang
New Jersey
I was highly skeptical before entering a debt program, but US Credit Solutions proved to be the best choice for my circumstances. They were professional and transparent throughout the entire process. For anyone in debt looking for a trustworthy company, this is the one!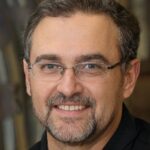 Curtis Wright
Michigan
US Credit Solutions managed to secure settlements that were significantly lower than the original debt amounts, which provided much-needed relief that I did not think was possible. Thank you, US Credit Solutions!